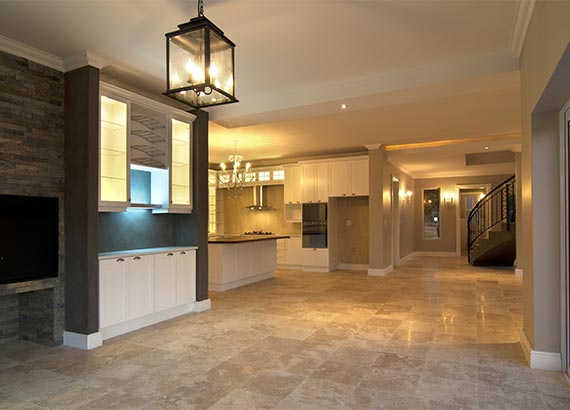 Tile Floors
Is the wood flooring look not your thing? Tile floors may be the solution to add the perfect finish to your home. We offer a variety of colors, styles, and textures to fit your taste. Tile floors are great for kitchens, bathrooms, dining rooms, or any other room you want to add a touch of class to. Come on by to browse our tile options and get inspired.
Commercial & Residential Installation
Great for Laundry & Bath Rooms
We install a variety of shapes and sizes
Custom Installs
*We will install tile floor that was purchased elsewhere*
 Please call us directly if you have any questions about tile installation.
Get A FREE Estimate
Do you need new flooring? We got you covered! Call us today for a FREE estimate.