We have experience installing a large variety of flooring & can accommodate your needs.
3rd Generation Flooring has been providing exceptional flooring services throughout California. We offer prompt flooring installation services at competitive rates.
At 3rd Generation Flooring, we pride ourselves in providing beautiful flooring installations to our customers.
Get A FREE Estimate
Do you need new flooring? We got you covered! Call us today for a FREE estimate.

FLOOR INSTALLATIONS
When it comes to professional flooring installations, 3rd Generation Flooring knows how to to it right the first time. Whether it's in your home or business we leave no room for errors.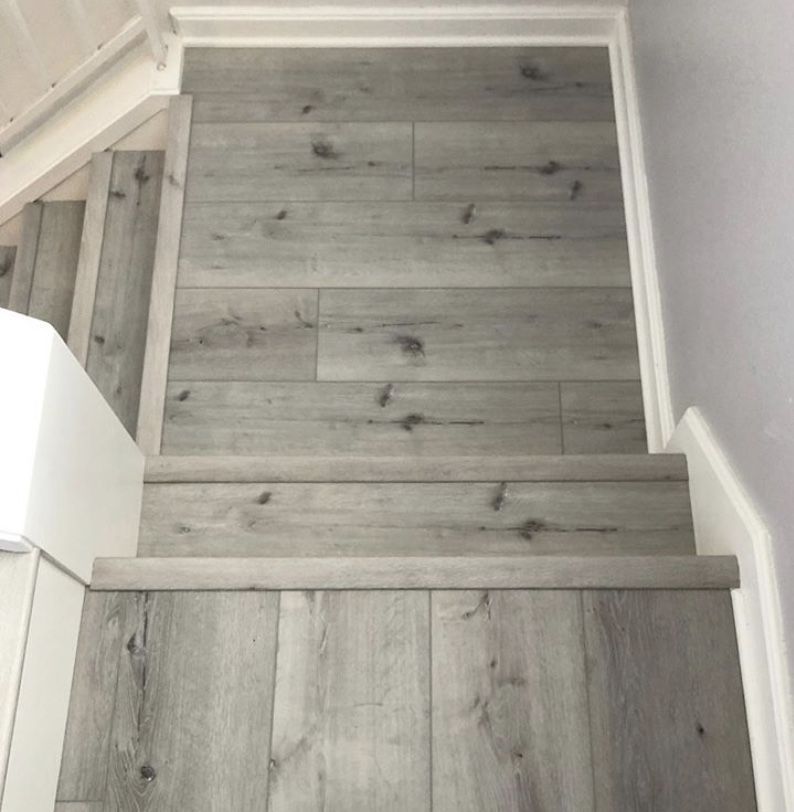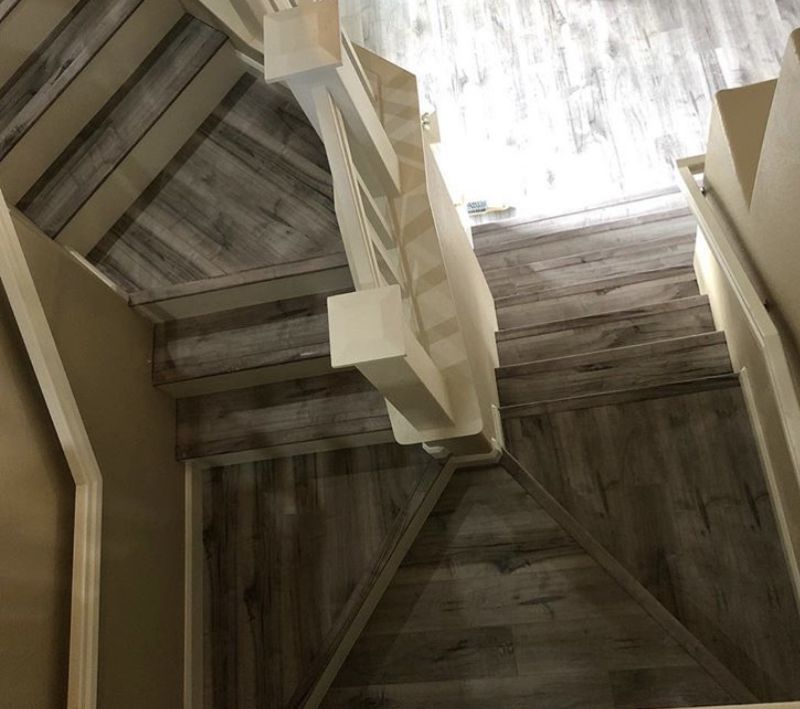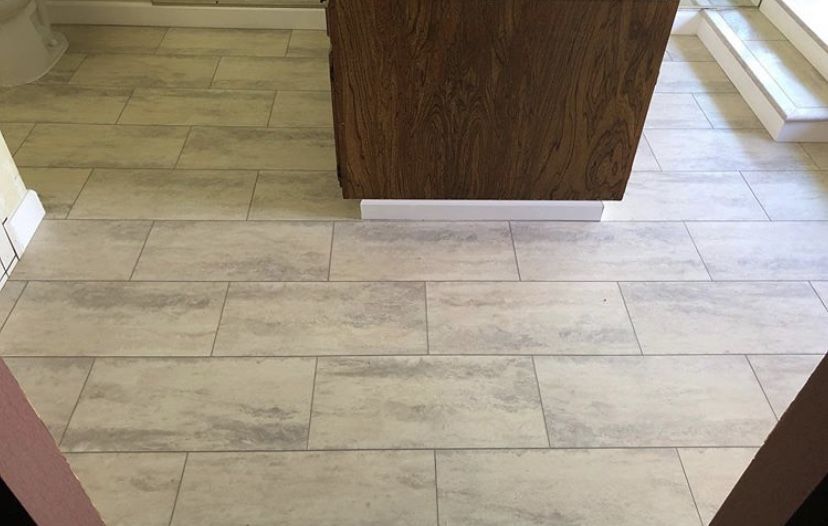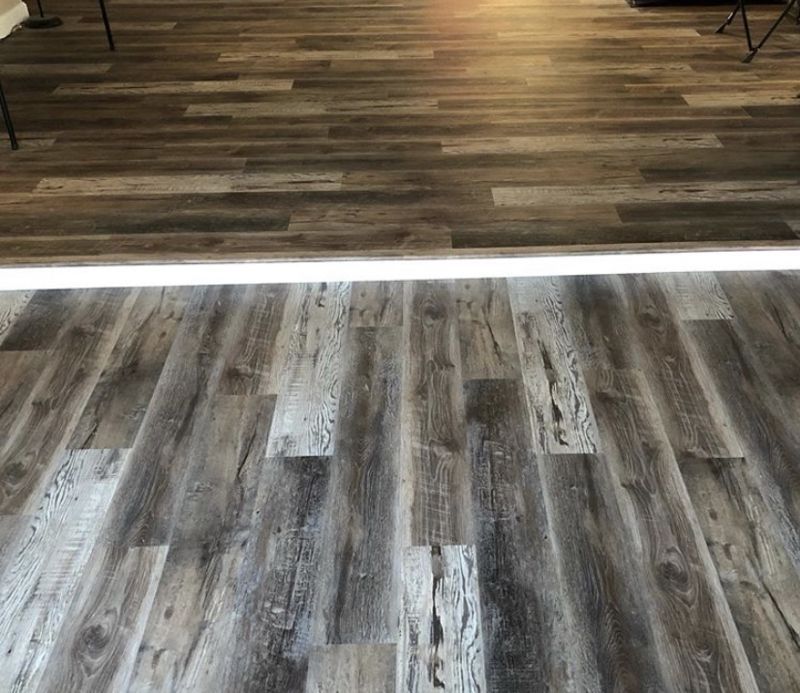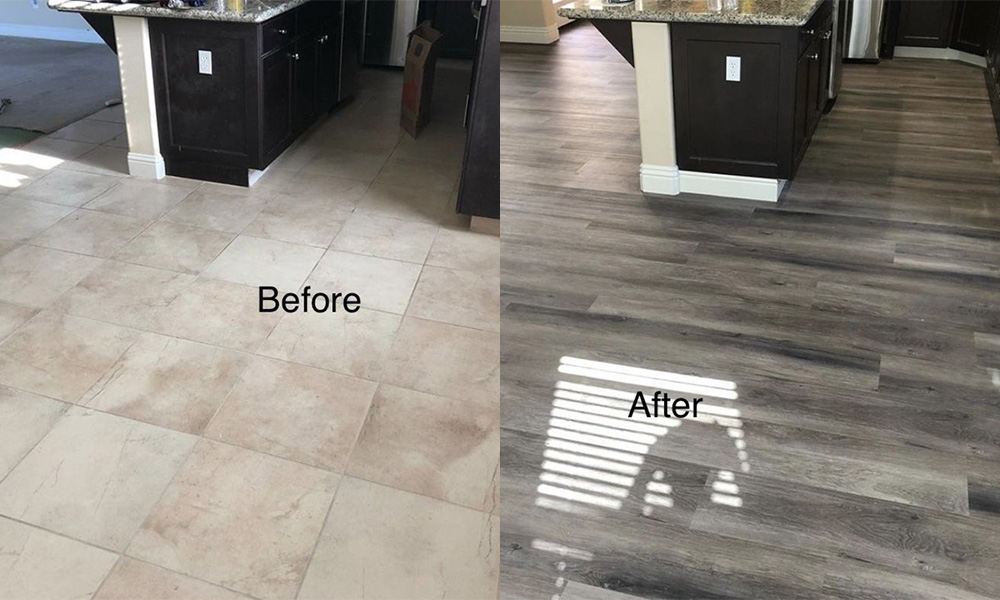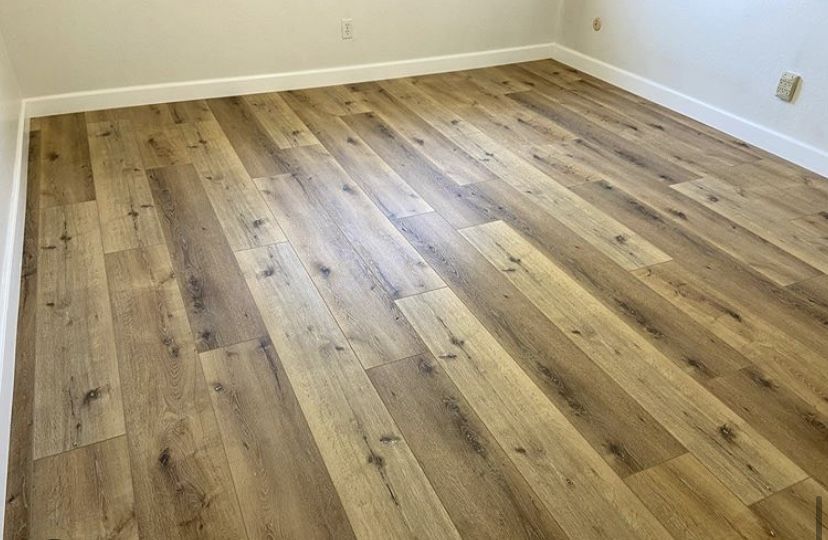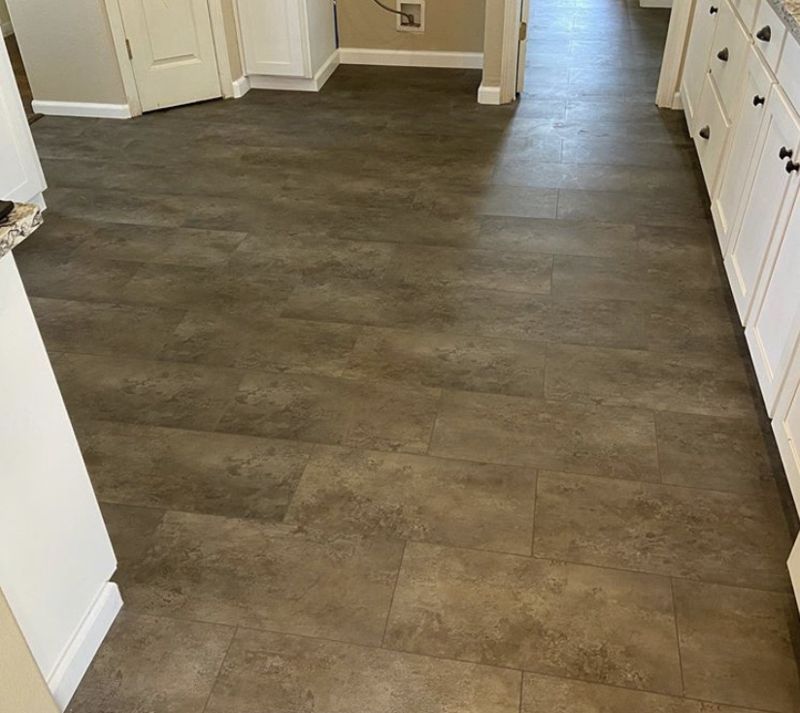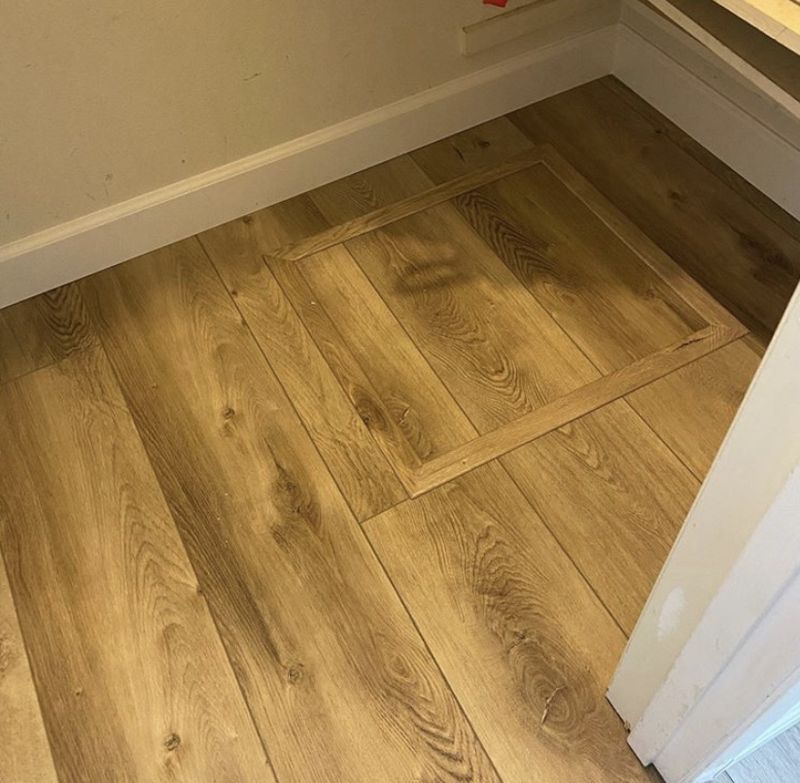 Customer satisfaction is our top priority.
Get your
FREE

estimate today!
3rd Generation Flooring recently replaced the old tile flooring in my parent's home and did an AMAZING job!
I've been wanting new wood floors for nearly 12 years and finally with the EXCELLENT work of Jack and Jack Jr. I GOT THEM and they are STUNNING!
3rd Generation does Great work. He showed up on time and was very professiopnal. He shows that he us a master of his craft and makes it look easy.