Our Story
Since 1940's, 3rd Generation Flooring has been providing exceptional flooring services throughout California. We offer prompt flooring installation services at competitive rates. At 3rd Generation Flooring, we pride ourselves in providing beautiful flooring services to our customers. Customer satisfaction is our top priority.
We service residential, commercial and custom installations of wood flooring. Our #1 goal is customer satisfaction and we always have a 100% guarantee on our work. We also take care of the demo side and try to maintain a clean work environment.
Serve the greater San Joaquin Valley
Licensed, Insured & Bonded
Accurate Estimates
100% Satisfaction Guarantee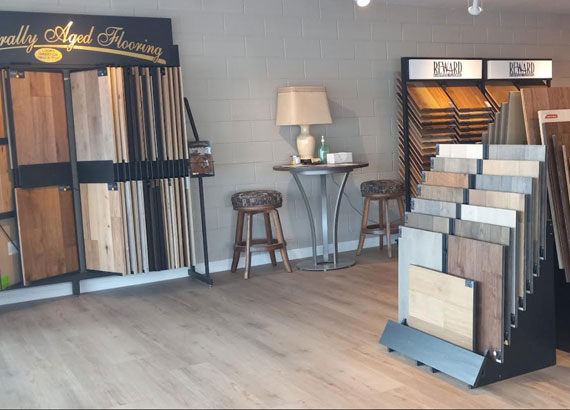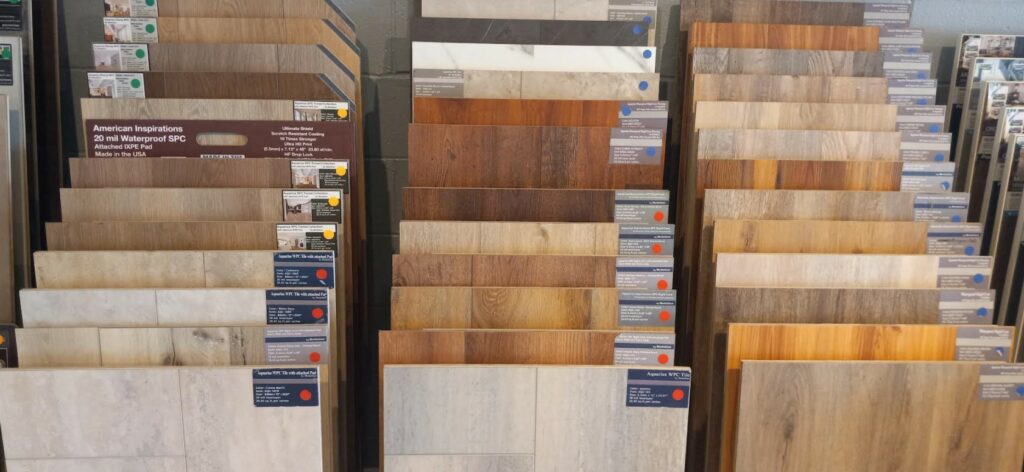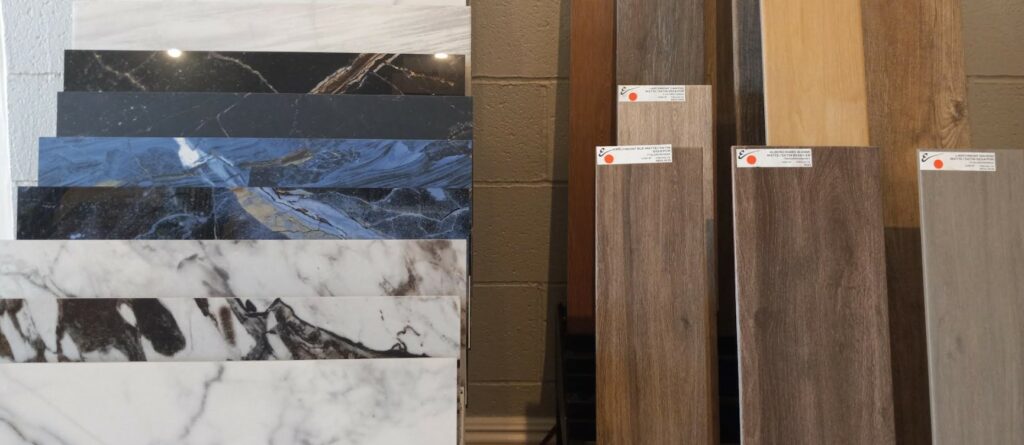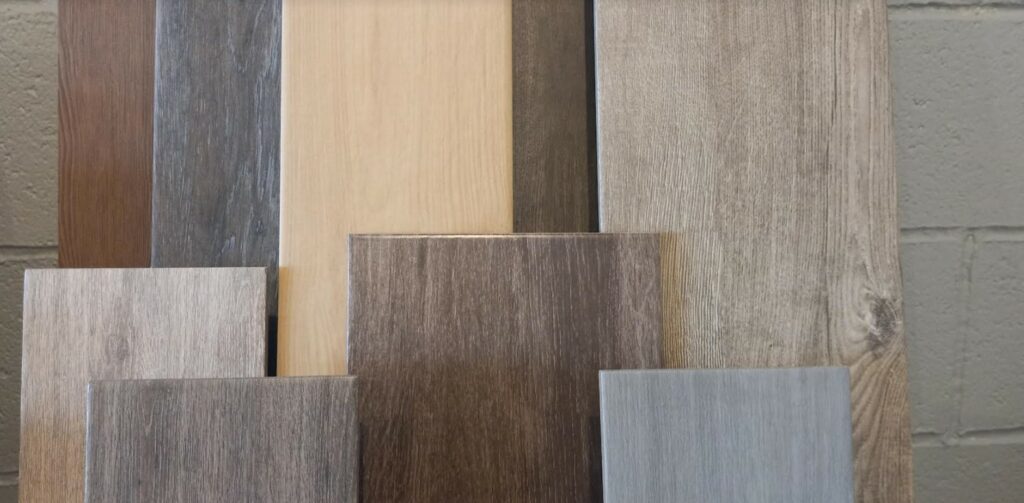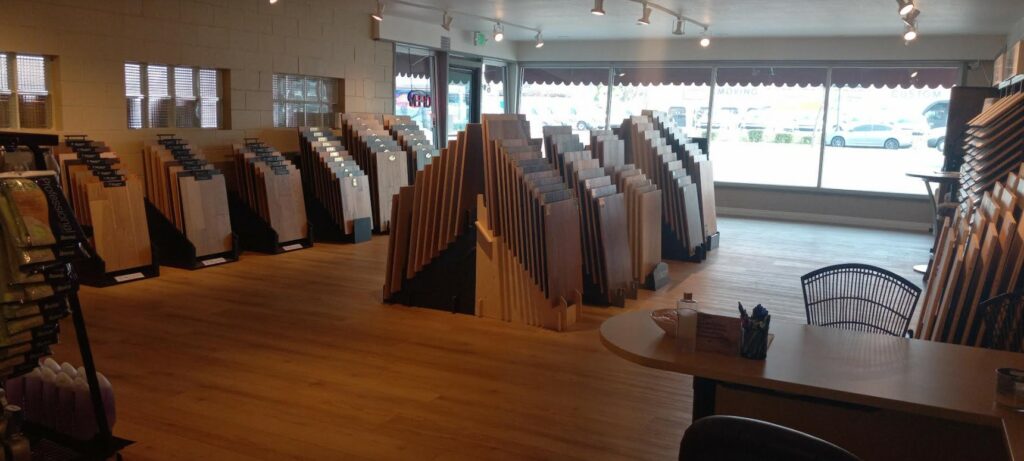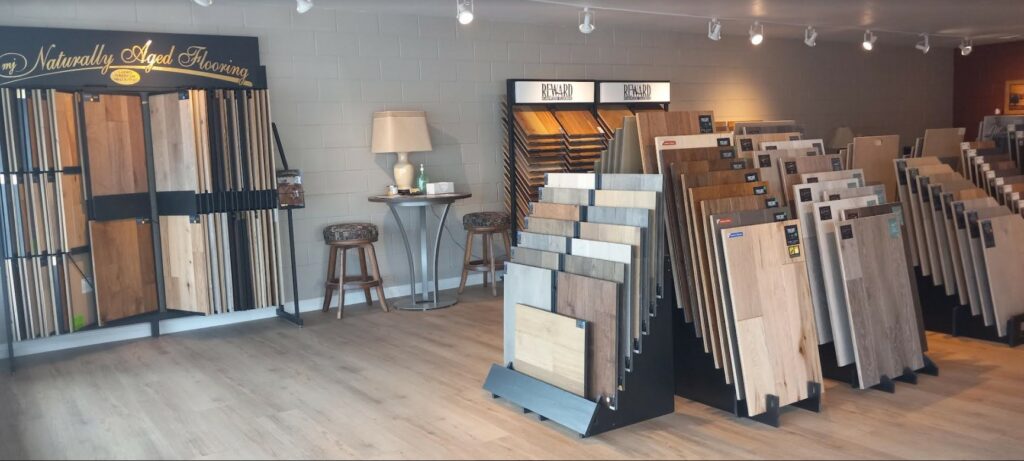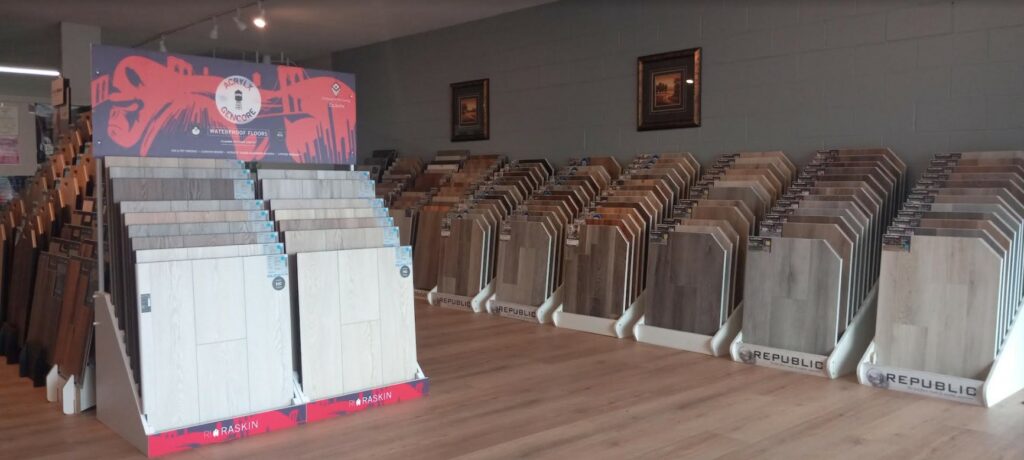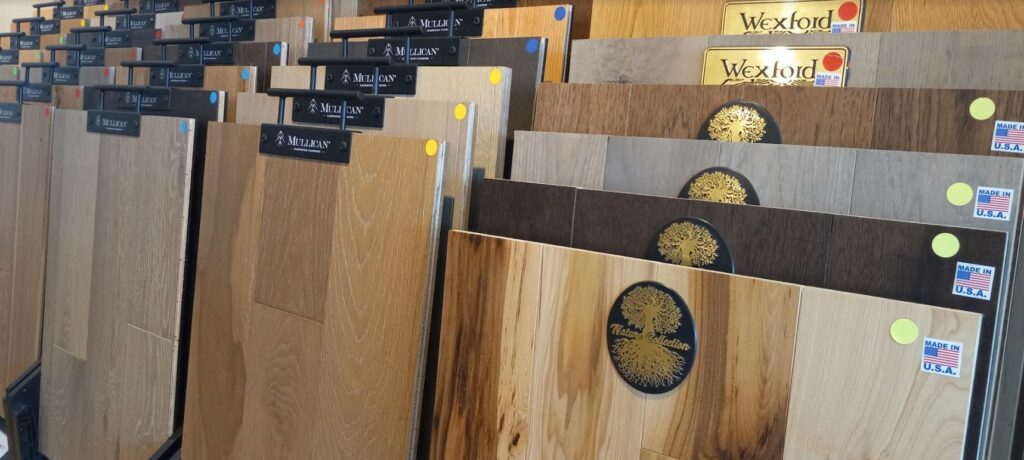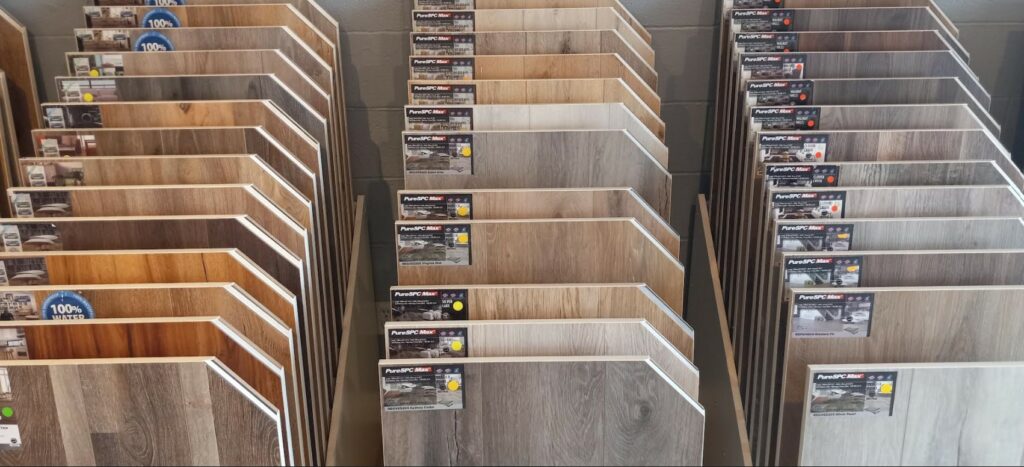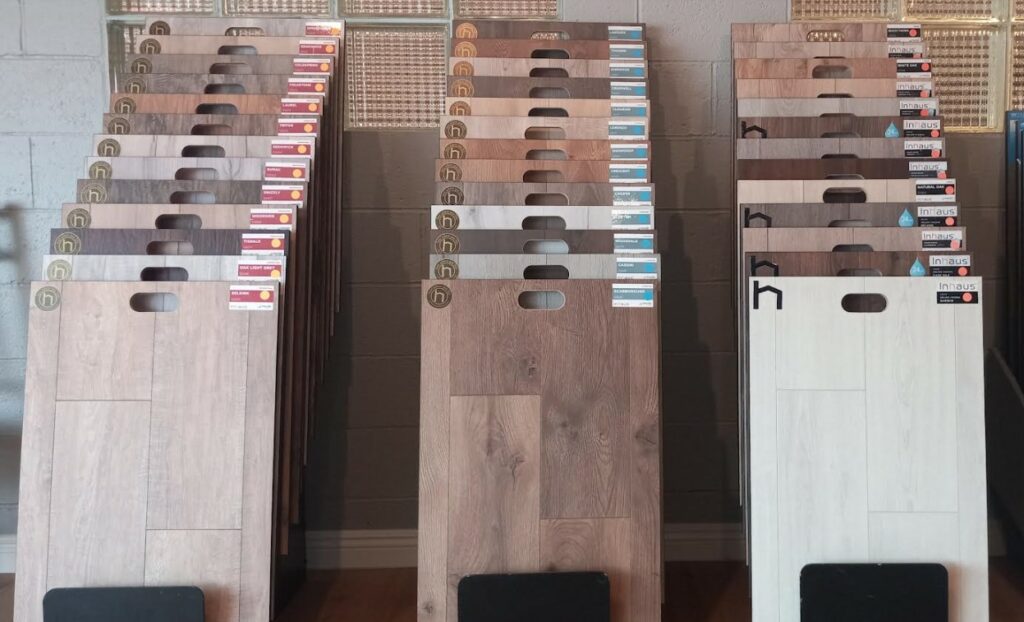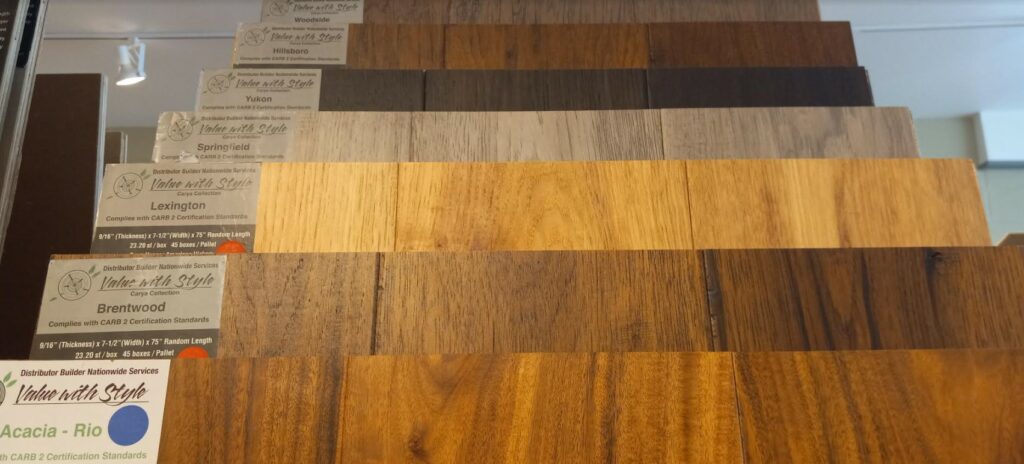 Get An Estimate
Do you need new flooring? We got you covered! Call us today for an estimate.