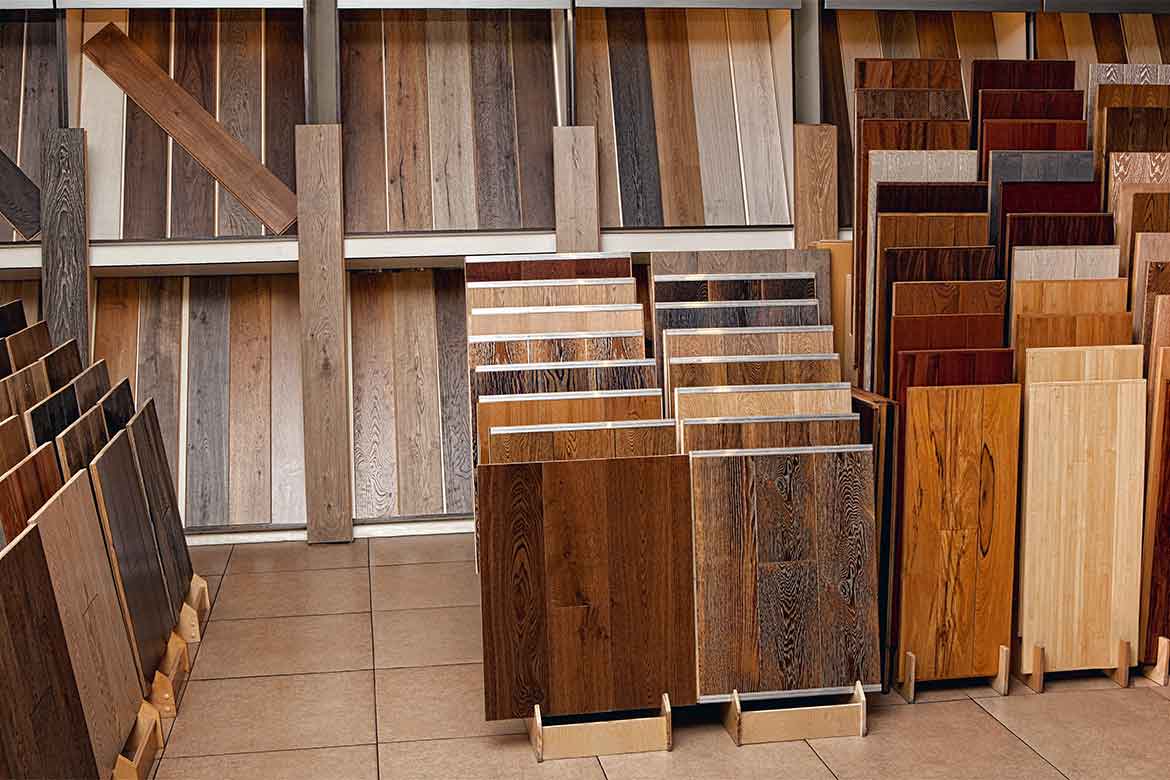 We offer full in-house installation from demolition to install including painted base boards. All of our floorings comes from the industries top brands including:
Republic Flooring
Emser Tile
Reward Hardwood Flooring
InHaus Flooring
Medallion
GemCore
Nexxacore – Linco
Diamond W.
Mullican
DBNS
Naturally Aged Hardwood
Eagle Creek
We pride ourselves on being your one-stop shop for all of your flooring needs and are willing to help you find the perfect flooring to match your taste. Our flooring experts are always willing to help and answer any questions you may have.